One of the world's first Omicron-specific variant vaccines to be trialled in Devon and Cornwall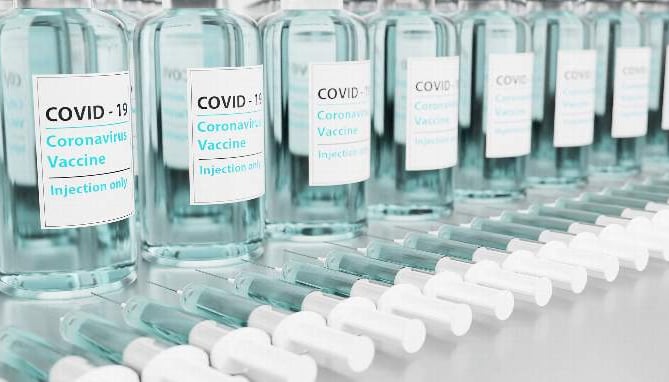 Subscribe newsletter
Subscribe to our email and get updates right in your inbox.
Biotechnology company Moderna is working with the National Institute for Health Research (NIHR) on the innovative study.
The project will see participants receive a first or second booster, and the first to join will be at the University Hospitals Plymouth NHS Trust, with plans to include hospitals in Cornwall and Exeter in March.
Half of the volunteers will receive a Moderna Omicron variant vaccine and the other half will be vaccinated with the commonly used standard Moderna COVID-19 vaccine.
This is the first commercially sponsored Moderna vaccine trial to take place in the UK, and also one of the first studies globally to be assessing the effectiveness of a fourth COVID-19 dose. The study is also open to people who are yet to receive their first booster dose - those who have received just two primary doses.
Professor Lucy Chappell, Chief Executive of the National Institute for Health Research, said:
"The last two years have demonstrated the vital importance of international scientific collaboration.
"So it is truly exciting to see the NIHR and Moderna working with research teams across the UK on Moderna's first major UK COVID-19 vaccine study."